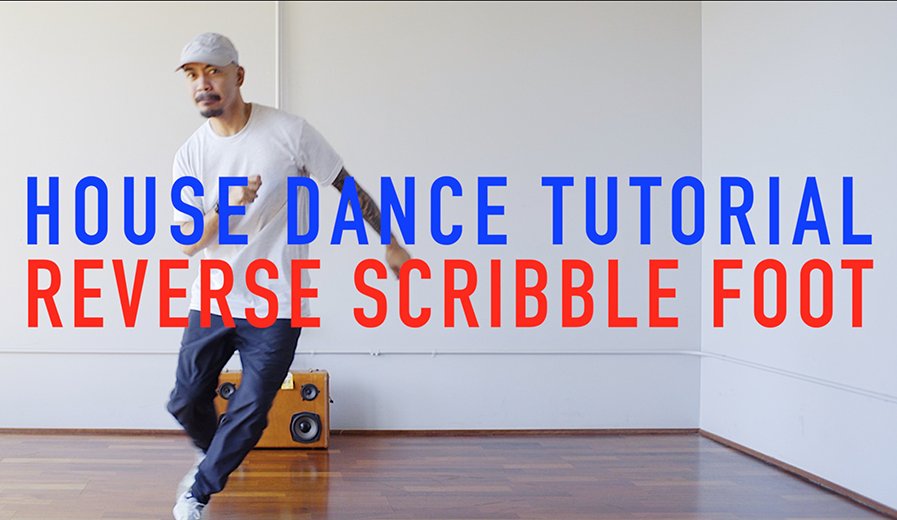 After a long wait, enrollment is open again on April 24!
Posted by

Date

April 13, 2019
We are now at the end of the first semester of the new Online Courses, and I am amazed by how smoothly it went and by the incredible amount of progress my students have made in just a few months! I'm really excited to share the second semester of modules (lofting-inspired freestyle, jacking style, and hip hop grooves) with continuing students. And just as excited to start afresh the first semester of modules with all new students!
Last week, I released a new tutorial on my YouTube channel to announce the new semester. But if you're reading this now, I can just tell you that enrollment will finally open again but for only two weeks! The short window will be from April 24 to May 5, and classes will start again on May 6. I've been getting a bunch of emails from people anticipating the enrollment period, so if I haven't gotten back to you, I apologize – I've been busy preparing content for you. I'll be sending more reminders in the next week to make sure you don't miss it but definitely mark your calendars if you want to be sure! And if you still haven't seen the new Reverse Scribble Foot tutorial, just check it out below!